FREE SHIPPING FOR ALL USA ORDERS!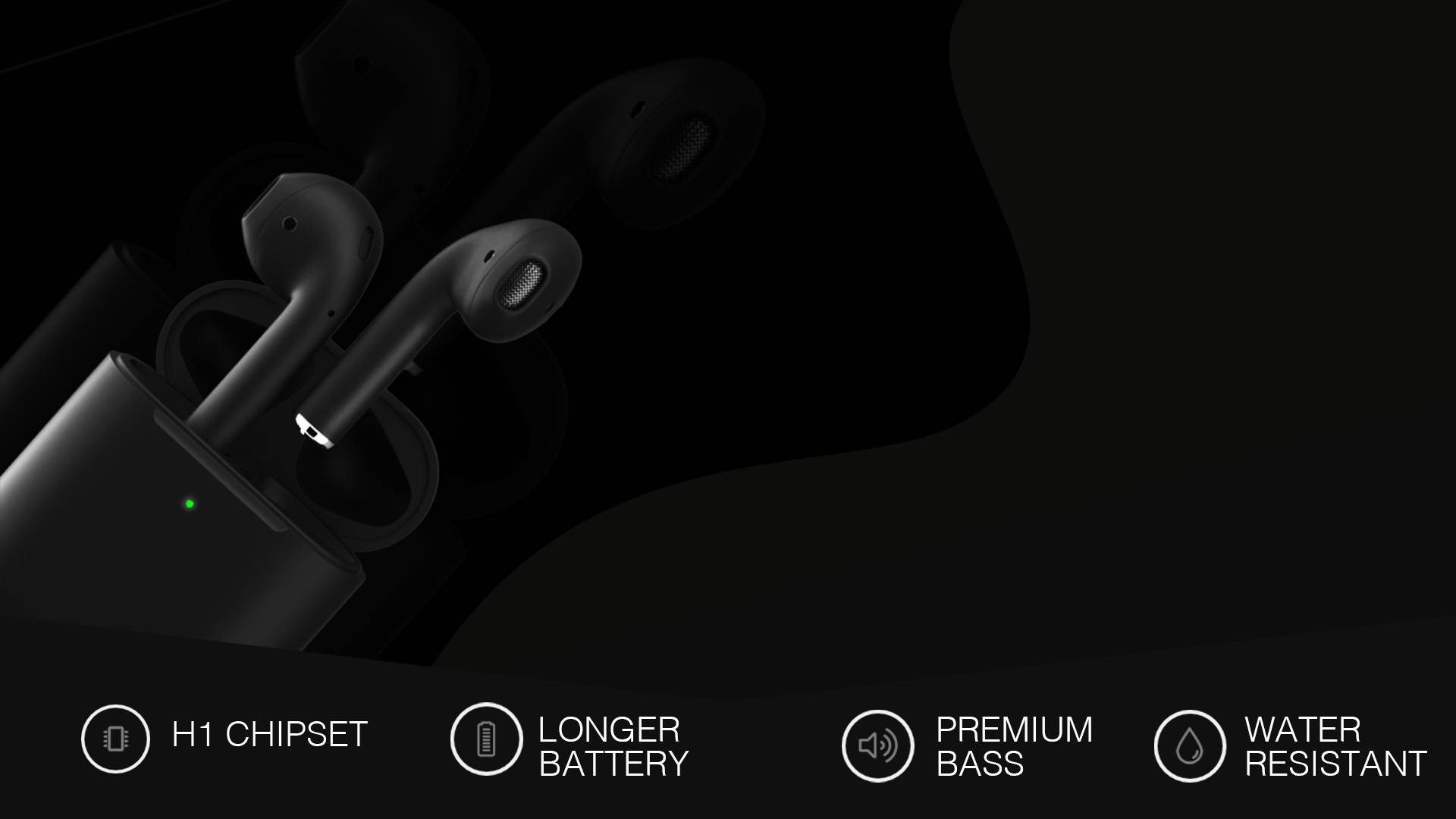 Premiere Pods deliver an unparalleled wireless experience. Simply take them out and they're ready to use with all your devices. Put them in your ears and they connect immediately, immersing you in rich, high-quality sound.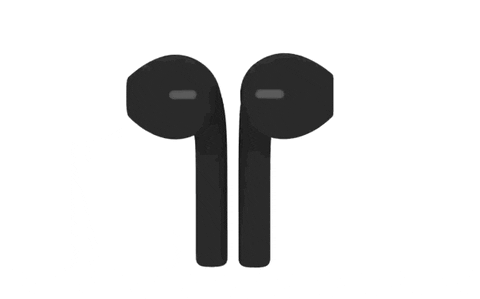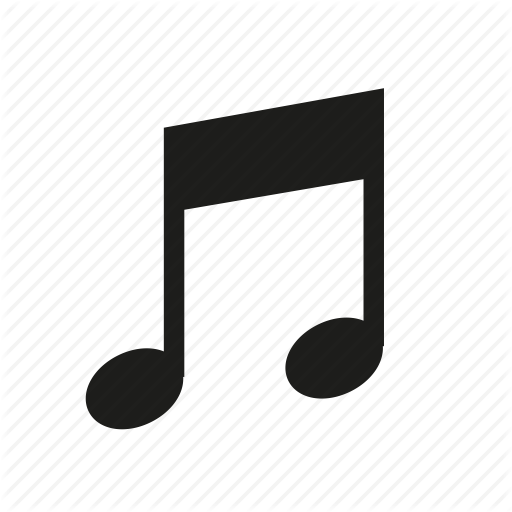 Powered by the all new H1 chip, Black Pods deliver a 70% higher quality connection to your devices, for better sound, and performance.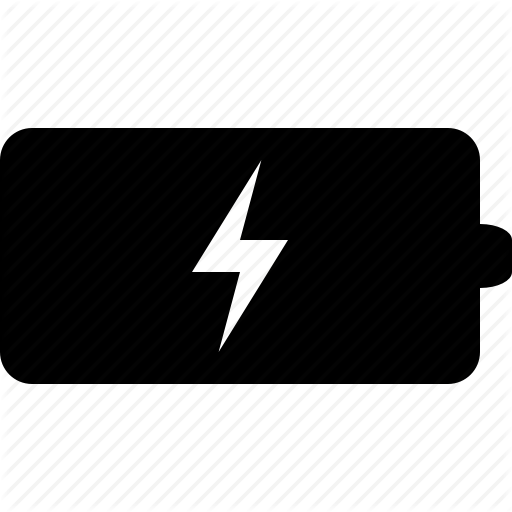 Premiere Pods deliver an industry leading 5 hours of listening time per charge. The charging case holds multiple charges for more than 24 hours of listening time.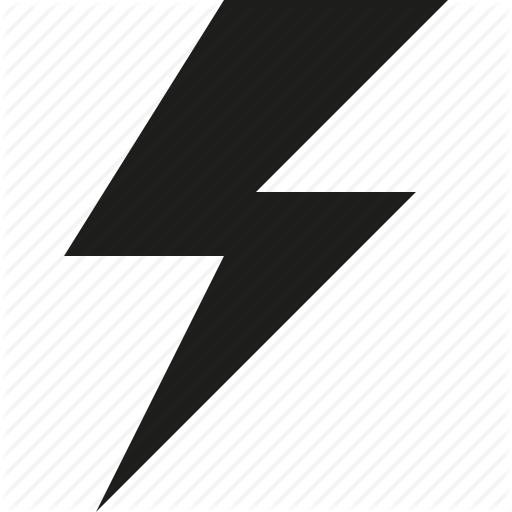 After a simple one-tap setup, Premiere Pods work like magic. They're automatically on and always connected.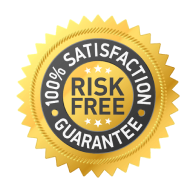 We want you to be 100% satisfied. That's why we offer a 60-day Money Back Guarantee. If you're not happy, send it back for a full refund. We value customer satisfaction above anything else.
Q: How do I know if Premiere Pods will work with my phone?
Premiere Pods are compatible with all smartphones and other bluetooth devices.
Q: Can I use the Premiere Pods at the gym or while running?

Yes, many of our customers bought the Premiere Pods specially to use them during the gym sessions or while running. They will not fall out of your ears
Q: How do I connect the Premiere Pods to my phone?

Simply open the charging case and they will instantly connect to your phone.
Q: My product is not working properly, what can I do?

In this case please contact us at help@premierepods.com and we will immediately send you a new product for free.
Q: What is the difference between Premiere Pods and Premiere Pods 2?

Premiere Pods 2 is the newest version and it has the wireless charging option.